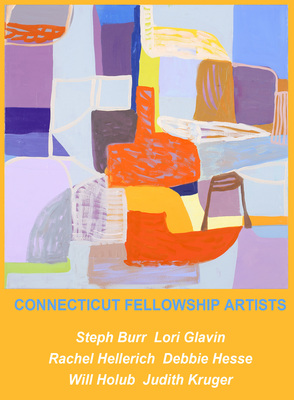 Connecticut Fellowship Artists
Hans Weiss Newspace Gallery
Manchester Community College
SBM Charitable Foundation Building
Great Path, Manchester, CT
On view September 12 to October 17, 2019
Featuring work from 2019 CT Fellowship Artists
Opening Reception: Thursday, September 12th, 6:30
Gallery Hours: Monday through Friday, 11 am - 8 pm
Saturday, 12 pm - 4 pm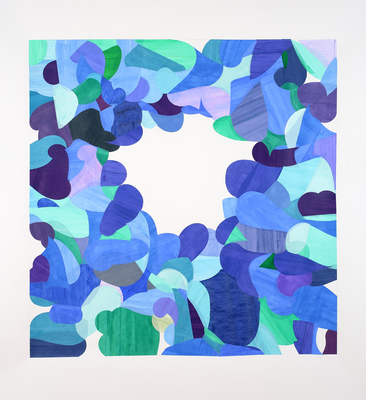 Time and Place: Works on Paper
The Flinn Gallery, Greenwich Library
101 West Putnam Avenue Second Floor Greenwich, CT
Featuring work by Frances Ashforth, Lori Glavin, Justin Kim and Shona Macdonald and curated by Fereshteh Priou and Ruth Sutcliffe
On view, May 9 to June 19th, 2019
Opening Reception:
Thursday, May 9th
6 - 8 pm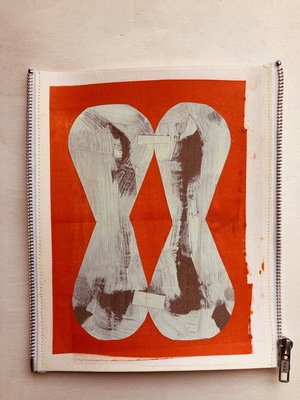 Among Friends/ Entre Amigos
Organied by Alexandra Rutsch Brock, Beth Dary and Patricia Fabricant
Inspired by the Robert Rauschenberg artwork "Hiccups", this is the 2nd year of this event. 10% of Sales will be donated to the Lower East side Girls Club.
Clemente Soto Velez Cultural & Educational Center
107 Suffolk Street, Between Rivingotn and Delancey
May 3 to May 12, 2019 (May 3–5th and May 8–12th, from 12 noon to 7 pm)
All work is priced at $250 each.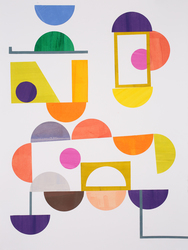 Please join me in Dallas for a Group Exhibition!
Blueprint Gallery
2107 Fairmount
Dallas, TX
Thursday, February 28th
5 - 7 pm
artists include: Phil Durst, Ashley Givhan, Lori Glavin, Cathy Lancaster and Josette Urso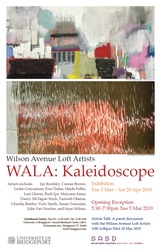 Exhibition Dates:
Tuesday, March 5 to Saturday, April 20, 2019
Join me at The University of Bridgeport's Schelfhaudt Gallery 84 Iranistan Avenue, Bridgeport, CT
for the
Opening Reception
Tuesday, March 5
5:30 - 7:30
Artists Talk
Wednesday, March 20
5 - 6 pm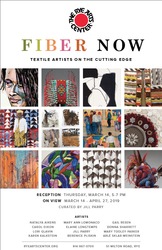 Exhibition Dates: March 14 - April 27, 2019
CURATED by Jill Parry
Rye Arts Center, 51 Milton Road, Rye, NY
Opening Reception
Thursday, March 14
5 - 7 pm