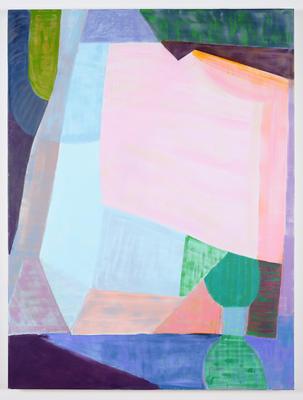 Pink Window, new work by Lori Glavin
March 26th – April 18th, 2020
The George Gallery, 54 Broad Street, Charleston, SC 29401
Opening Reception: CANCELLED!
Thursday March 26th, 2020
5:30-7:30pm

For more information contact the gallery at 843.579.7328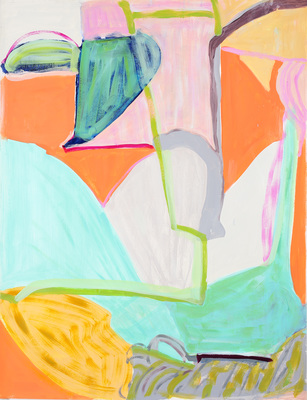 Solo exhibition of paintings and collages, FORMAL PLAY.
The Drawing Room, 5 Suburban Avenue, Cos Cob, CT
Through November 10th, 2019
https://www.thedrawingroomhome.com/exhibitions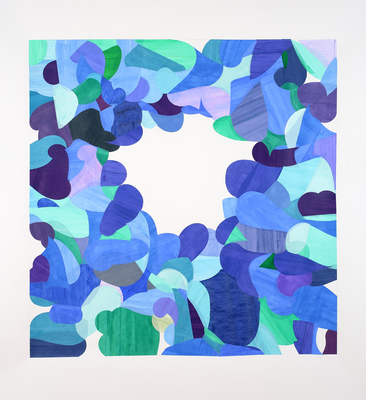 Time and Place: Works on Paper
The Flinn Gallery, Greenwich Library
101 West Putnam Avenue Second Floor Greenwich, CT
Featuring work by Frances Ashforth, Lori Glavin, Justin Kim and Shona Macdonald and curated by Fereshteh Priou and Ruth Sutcliffe
On view, May 9 to June 19th, 2019
Opening Reception:
Thursday, May 9th
6 - 8 pm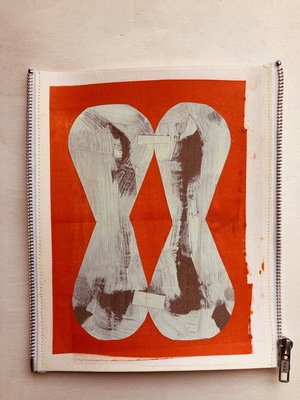 Among Friends/ Entre Amigos
Organied by Alexandra Rutsch Brock, Beth Dary and Patricia Fabricant
Inspired by the Robert Rauschenberg artwork "Hiccups", this is the 2nd year of this event. 10% of Sales will be donated to the Lower East side Girls Club.
Clemente Soto Velez Cultural & Educational Center
107 Suffolk Street, Between Rivington and Delancey
May 3 to May 12, 2019 (May 3–5th and May 8–12th, from 12 noon to 7 pm)
All work is priced at $250 each.